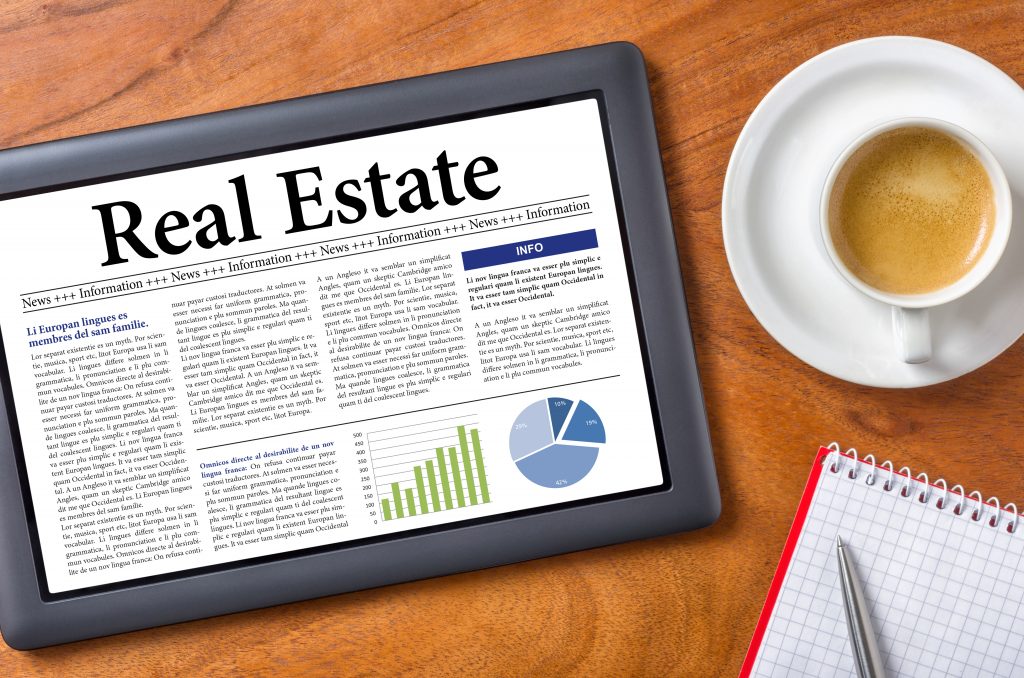 Choose one of the areas provided from which you wish to see current real estate market statistics and trends.
The market information is updated every 30 – 35 days and includes the most recent three year period. Market statistics given are based on data provided by Multiple Listing Services (MLS) in Colorado. These reports represent all MLS-listed residential real estate transactions in the specified areas. Therefore, the metrics do not include "For Sale by Owner" transactions or "New Construction."
Being more informed will always allow you to make better decisions and, whether you're buying or selling a property, partnering with me will allow you to gain market insight and to take full advantage of the current real estate market trends in your area.