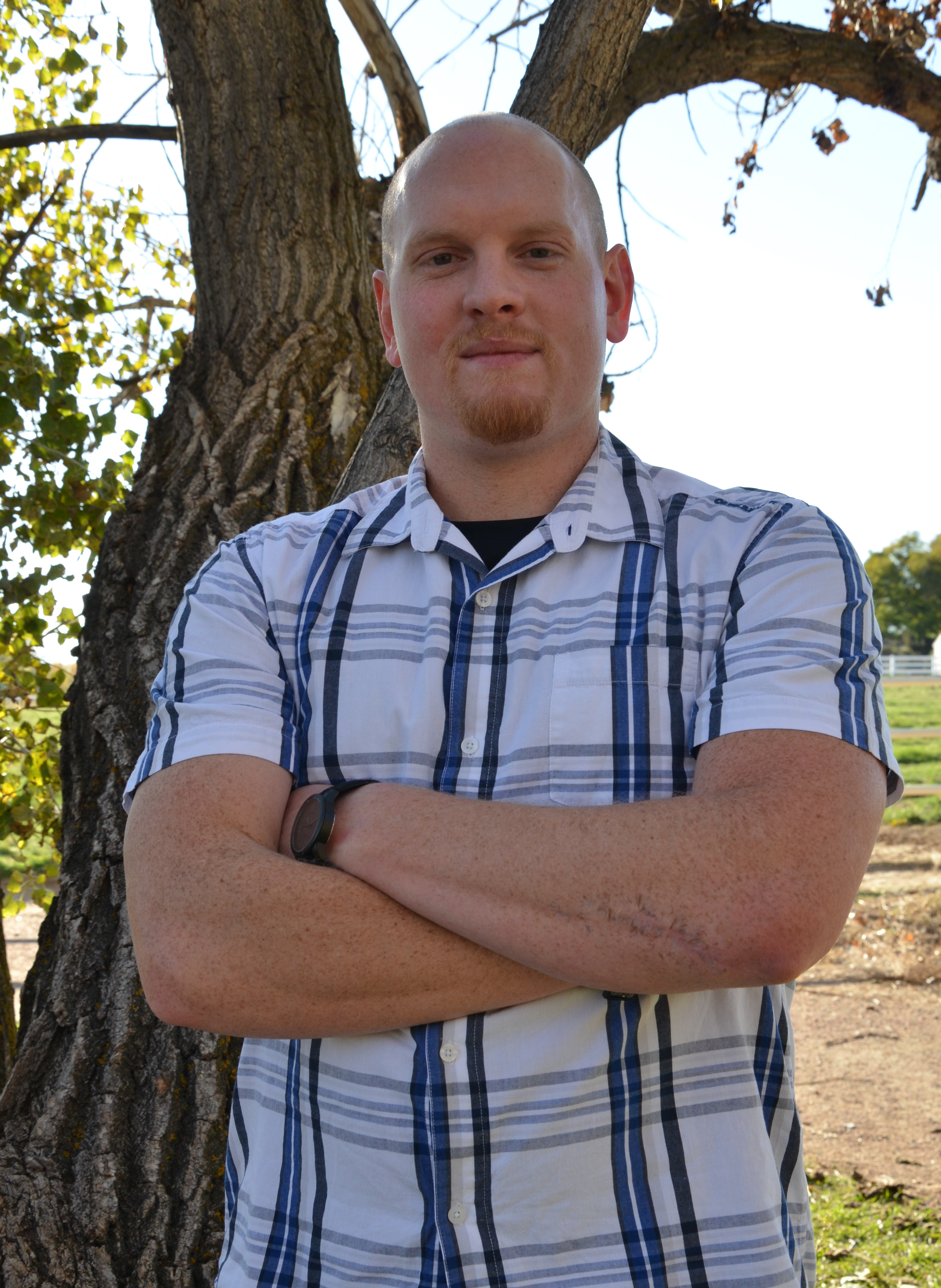 As a dedicated Real Estate Broker/Agent and REALTOR, I assist clients with the buying and/or selling of Colorado properties. I generally service Northeastern Colorado up and to the Wyoming and Kansas state lines, all along the front range from Fort Collins to Colorado Springs, and all across the greater Denver metro area. However, I'm happy to go anywhere in Colorado that you need me to be in order to facilitate your real estate dreams and goals and my specialities include the following:
Residential Homes
Commercial Properties
Investment Properties
Farms & Ranches
Vacant Land & Acreages
Bank Owned Properties & Foreclosures
Short Sales
1031 Exchanges
Important to consider is that I present only the undeniable, irrefutable, facts of today's evolving marketplace as they pertain to my clients' and customers' unique circumstances and upcoming property sale and/or purchase. Furthermore, I always believe that the clients' and customers' needs and concerns are number one and of the highest priority.
My goal is to be available to my clients and customers and to work with their best interests in mind – all the time! Providing ease throughout the entire affair realized in every real estate transaction from the beginning and/or initial contact and through to the closing and beyond, is always in focus.
With my background in finance, information systems technology and business analysis, I provide my client's and customer's with some of the most innovative and technologically advanced tools available in the market today which always further aids the process of reaching their dream and goals. Also, I'm dedicated to providing full transparency and I believe in always staying connected so as to provide open communication at every step along the way.
It would be an honor to be your REALTOR!